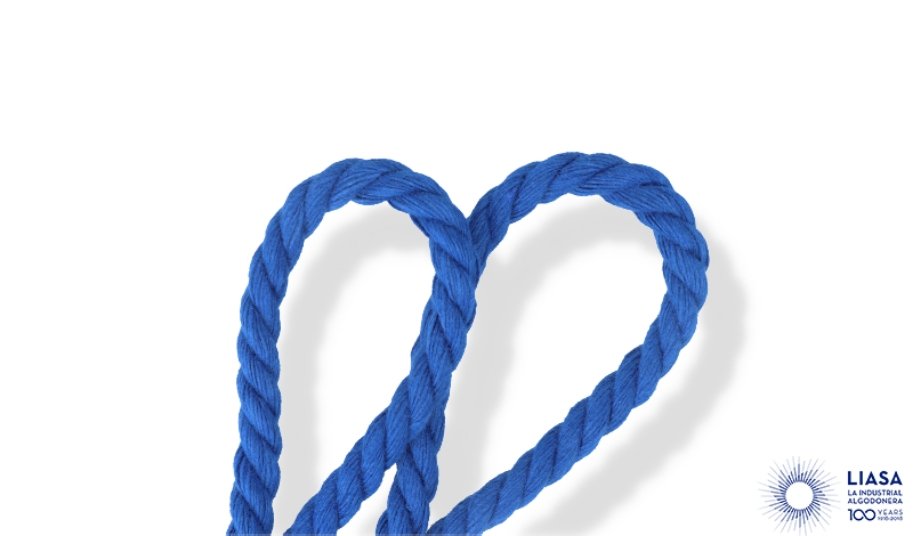 DESCRIPTION
SERIE RETORT ALGODON. It is a twisted round cord of cotton. We manufacture different diameters and different quantity of braids. You can choose between different colors and just by meters or pressed so when you cut the cord doesn't open legs. It is widely used for labels, packaging and decoration. Twisted cotton cords.
Types:
Twisted cord / rope
Recyclable material cord
Biodegradable cord / rope
Natural fiber cord/ rope
---
Materials:
100% Natural cotton
---
REFERENCES AND DIAMETERS
Available sizes:
RETORT COTO 2/3 (Ø 2 MM)
RETORT COTO 3/3 (Ø 3 MM)
RETORT COTO 4/3 (Ø 4.5 MM)
RETORT COTO 5/3 (Ø 5 MM)
RETORT COTO 6/3 (Ø 6 MM)
---
COLOURS
This product has the following colours, click for more information
Cotton for twisted cords
Colour chart of 13 standard cotton colour for twisted cords. The pantone code is the most similar to our colour.
BLANCO
MIMOSA
CRUDO
HUESO
FUEGO
VIOLETA
IRIS
MARINO
SELVA
MAR
AZULINA
TURQUESA
MARRON
Packaging and graphic arts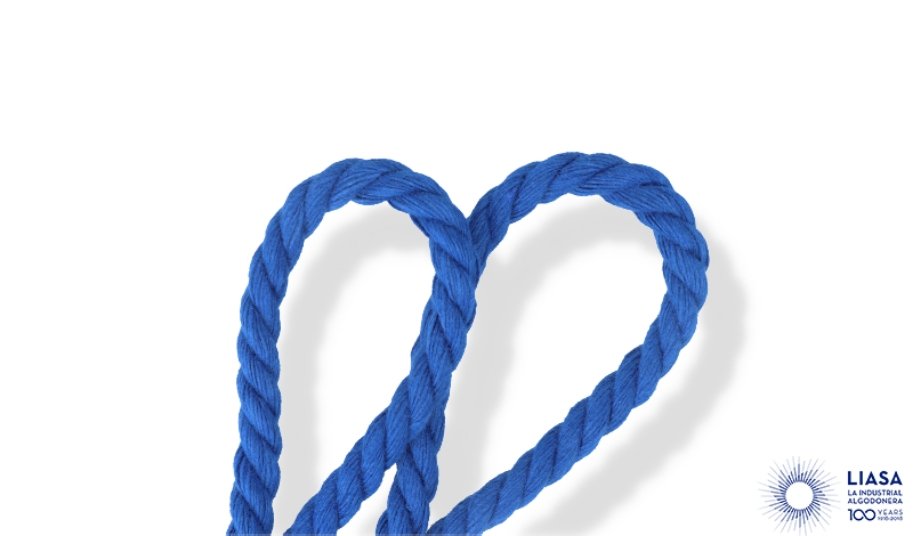 Ask us for more information about this product