Ribbon / Tape / Strap
We manufacture ribbons, rigid ribbons, personalized weave ribbons, elastic weave ribbons, and customized elastic weave ribbons. The ribbons, tapes and straps can be produced with different designs, widths, yarns, different colours and endings. We propose our ribbons in spools by meters and different materials (cotton, natural fiber…). We also customize them by pieces, bespoke cut, with treasury tags (metal hooks, plastic hooks, barbs...).
Shock / Bungee / Elastic Cords
---
Ribbon / Tape / Strap
Our ribbons are produced with high technology machines. The ribbons are produced like textil tissues, trousers, shirts,… but with a thinner production machines. Ribbons are manufactured with different designs; double face polyester satin ribbon, grosgrain ribbon, ribbon with wave design, herringbone twill tape, double herringbone ribbon, braided elastic ribbon, cinring tape. We also manufacture the ribbons with different yarn; polypropylene ribbons, polyester ribbons, cotton ribbons. We manufacture the tape with several colours depending on the raw material. We can use more than one colour in the same tape. We can personalize it with your logo and print it by different methods such as sublimation, serigraphy or serigraphy with relief. We can customized with a lot of different endings. All of those endings offer you new solutions to your needs. The injected plastic hook may be designed depending on your needs to provide added value to your products.
NEED MORE INFORMATION?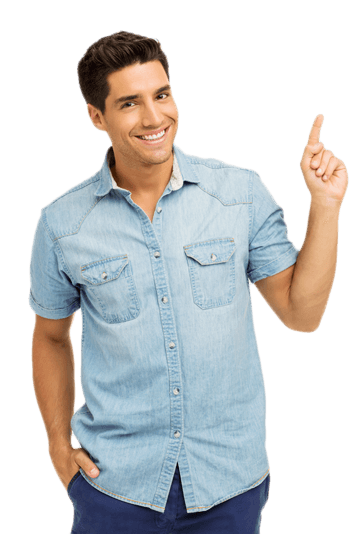 Ask us for more information about these products