Braided cord / rope
Our braided cord/ rope is a round or flat cord manufactured with braiding machines. The characteristic is that the raw material is braided with different designs. We can manufacture knitted cords and braided ropes with different yarns: standard knitted polypropylene cord, standard braided polypropylene rope, standard braided polyester cord, standard knitted cotton cord, standard braided cotton rope, braided paper cord or other natural or synthetic materials. We can manufacture braided ecological cords, recyclable cords, biodegradable ropes, fire retardant ropes, etc.
Filter by
Shock / Bungee / Elastic Cords
---
Braided cord / rope
This cord may be produced with different colors, depending on the raw material used. There are specific colors and pantone colors for each raw material (polypropylene, polyester and cotton). We can manufacture a fantasy cord with several colors and designs. We combine designs, diameters and cord endings. The cord design will be depending on demanded braid design depending if we use bigger or smaller, closer or separated squares. We can personalise the diameters because we manufacture from 1 mm to 20 mm. We can also customize the cord ending, and we can manufacture by meters (in spools or reels) or pieces, always bespoke. When we propose the product by pieces, we can propose different cord endings: hot cut, cut and pressed, with film aglet, fused aglet, molded plastic hooks, with metal hooks, with film hooks, with knots, in a blister box, with special bandings, banded braided cords and many other special rope endings. The flat braided cord may be personalized with serigraphy, serigraphy with relief, sublimation, logos, words and images. The resistance and stiffness rope may be personalized depending on your needs and applications. Considering your application you may be interested in specifically characteristics or others.
NEED MORE INFORMATION?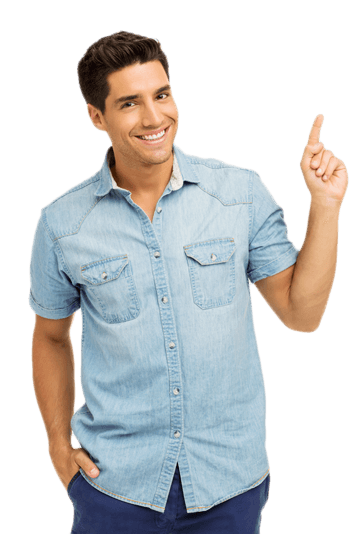 Ask us for more information about these products