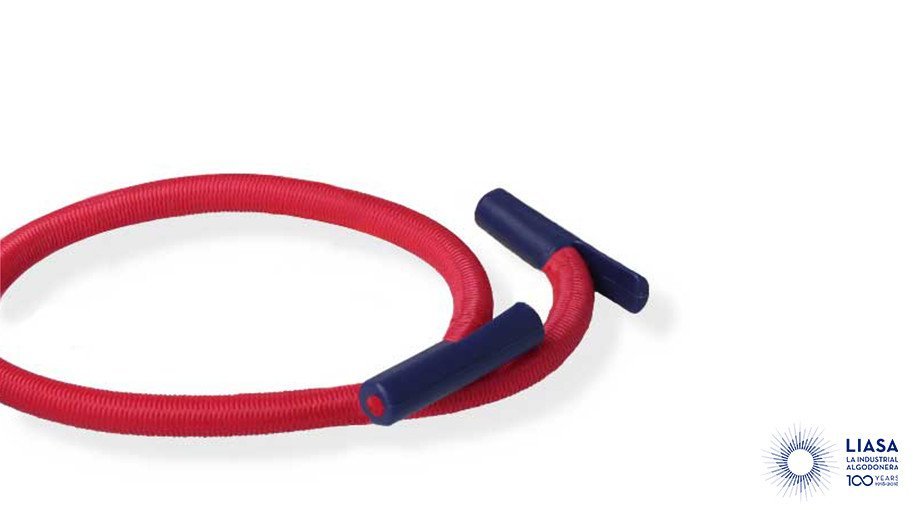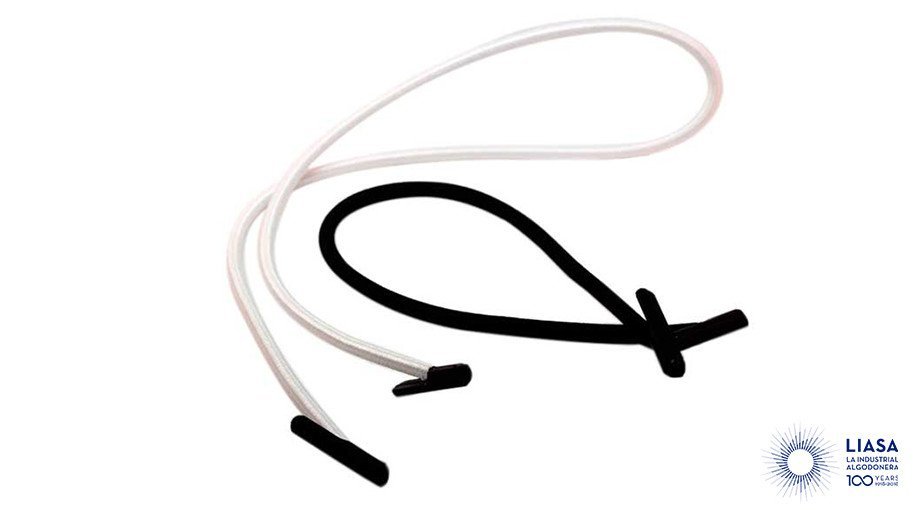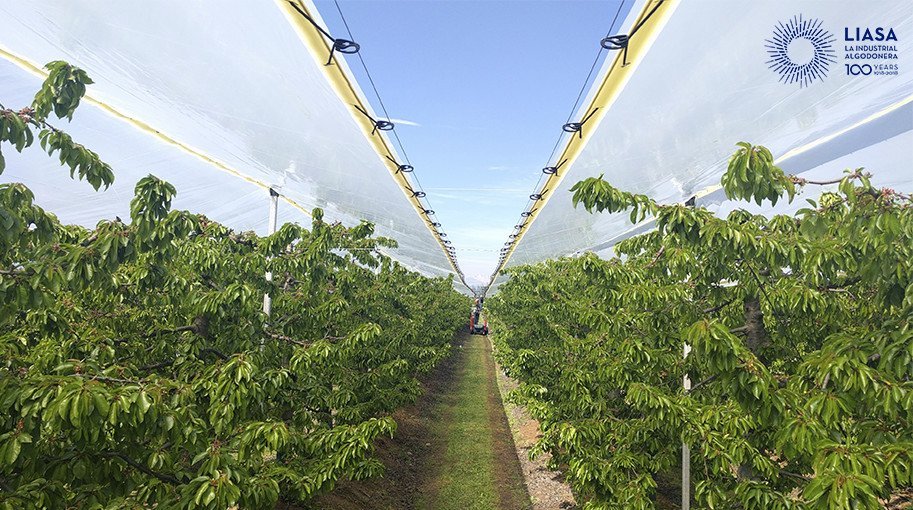 Plastic hook
The Injected Plastic Hook is a smart and strong finish that acts as a hook once placed through the hole. Saves time and money on the cord's manipulation as knots are no needed.
The Injected Plastic Hook may be customized on the shape and colours with the customer's logo.
Very used ending for the nutrition market because of its technical properties that allows to be on touch with the food.
Colors:
Polypropylene's 120 standard colours
---
---
Observations
Every piece holds up to 35kg so 70kg every handle. We can modify the material to increase the resistance.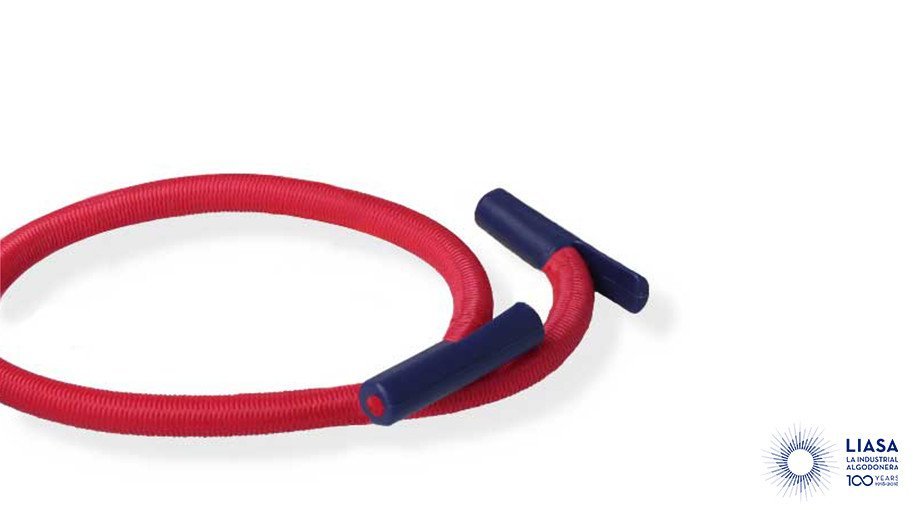 Ask us for more information on these applications