Shock / Bungee / Elastic Cords
We can manufacture elastic cords, bungee cords and shock cords with several materials: polypropylene elastic cords, polyester elastic cords, polyethylene bungee cords, cotton elastic cords, synthetic elastic ropes, elastic cords made with natural materials, elastic cords treated with additives that offer important characteristics; shock cord with UV treatment, waterproof elastic cords … Depending on the application, you will need some cord's characteristics or others. We manufacture elastic cords in different diameters with several colors, depending on the materials.
Shock / Bungee / Elastic Cords
---
Shock / Bungee / Elastic Cords
We describe in detail all our elastic cords or also called bungee cords. The cords' main characteristic is their elasticity, we manufacture them with elastic materials. The major part of our elastic cords are manufactured with different yarns to cover the core and latex material for the core. We can manufacture our cords in different diameters, from 1 mm to 20 mm. We also manufacture them with different Pantone, mixing colors and designs in the same elastic cord. After, we must take into account that durability and elasticity are the most important factors in an elastic cord. We, as manufacturers, guarantees determined elasticities for each type of cord. And, with that, we can guarantees to our customers that product will achieve specific requirements they need. We can also improve the elastic cords live increasing the friction resistance or adding UV treatments. We propose our elastic cords or bungee cords in spools by meters, and cut at different lengths and compositions, all depends on which are our customer's needs. We can also finish them with metal tags or molded injected plastic pieces. Depending on the shape will help you on the manipulation and you will save money and time.
NEED MORE INFORMATION?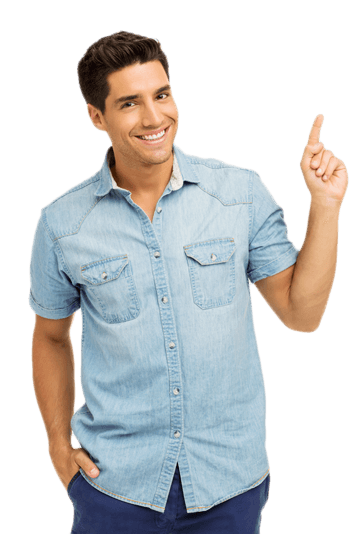 Ask us for more information about these products