Personalised braided cord / rope
Manufacturer and distributor of customized lanyards and cords with silk-screen printing or sublimation. We customize the cords with the logo or information requested by the customer on different types of material; cotton, polyester, polypropylene, natural fibers.
Shock / Bungee / Elastic Cords
NEED MORE INFORMATION?
---
Personalised braided cord / rope
We manufacture our braided cords and ropes for different sectors and applications such as:
Packaging and Graphic Arts:
Advertising | Promotion | Merchandising
Footwear and Fashion:
Footwear | Apparel | Sports Footwear
Home and Decoration:
Home Textiles | Air Fresheners
Leisure:
Sports | Toys
Available in different finishes:
Fusion spliced | Metallic Navet | Decorative metal end | Slip ring | Hot cut | Pressed cut | Metre spools | Film spliced | Cold cut | Cold cut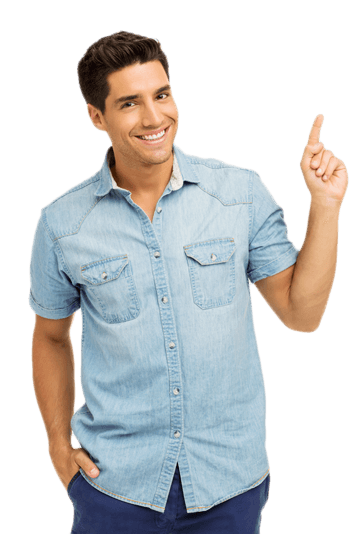 Ask us for more information about these products