Personalised braided cord / rope
Our personalised braided cord is manufactured with braiding machines, it may be personalised with logos or corporative information, always adapted to customer needs and specifications. We can print the cord or lace with serigraphy, metallized serigraphy, and serigraphy with relief or sublimation. We can apply the personalization to all our braided cords and braided ropes, you can find next some flat cord examples, but you must know that this personalization may be applied on all our flat braided cords and on different materials: braided personalised cotton cords, braided personalised polyester cords, braided customized polypropylene cords, braided customized natural fiber cords.
Filter by
Shock / Bungee / Elastic Cords
---
Personalised braided cord / rope
The most economical option of personalization is the serigraphy, because these method apply ink in the cord directly. Cord base may be manufactured with several colors, serigraphy too, and you can combine multiple colours combinations. The sublimation is made with an ink thermal transfer and provides a high quality printing, definition and long live colour. This personalization method is usually used for high definition images and designs... Once personalised, we can customized the cord with different endings depending on the application. Possible endings are: hot cut, metal hooks, lanyards, film hooks.
NEED MORE INFORMATION?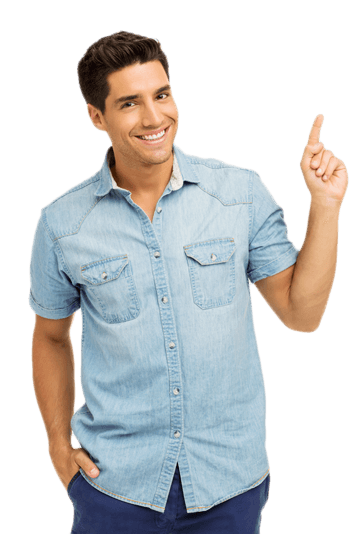 Ask us for more information about these products