Cords / Ropes / Braids
We manufacture cords/ropes, braids, braided cords, knitted cords, customized braided cords, natural cords, waxed cords, fire retardant ropes and waterproof cord, not shrink cords, twisted cords, rope with lead or zinc, bag handles, wick for fireworks and other technical bungee cords manufactured from our comments' customers, we try to obtain a perfect cord to the application our customer needs. All those cords, are manufactured them with different kind of braids, diameters and references, yarns, lengths or presentations.
Shock / Bungee / Elastic Cords
---
Cords / Ropes / Braids
We manufacture polypropylene and cotton cords, and they may be from 1 mm to 30 mm. We manufacture several kinds of braid: normal classic, double weave, fantasy, spiral, deluxe, retort, standard, weaving. We manufacture braids with different yarns: polypropylene cords, polyester cords, jute ropes, polyamide cords, paper cords, metallized cords, sisal ropes, synthetic cords, natural ropes, monofilament cords. We can mixt different colours at the same cord. We can manufacture with different colours, depending on the raw material. We have our standard colours for each raw material and we can manufacture different colours based in pantone. We have also fantasy cords, we can apply different designs to all braids you need. We can customize the ending in each cord, we can manufacture it in meters and present them with spools by meters. We can also present them on pieces. When we manufacture the products in pieces or bespoke pieces, we can apply several options of endings: cold cutting, cut and pressed, with treasury tags, with film hook, with decorative metal ending, with knot, in blister box, with special banding, in mallets and a lot of special endings. Depending on your cord use, you will be interested in one or other ending. We will apply the best ending to customise and contribute good value product and help you to improve the final result. Always thinking in our customers.
NEED MORE INFORMATION?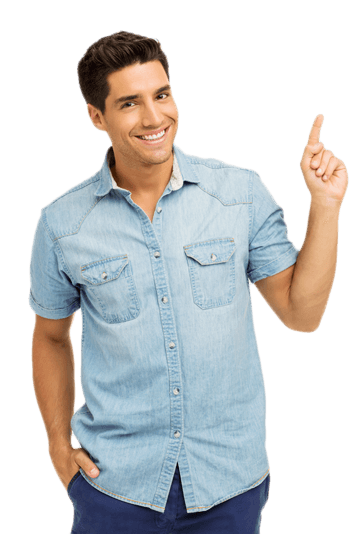 Ask us for more information about these products