Biodegradable ribbon
We manufacture biodegradable ribbons (printed, printed with relief and sublimated). Special design ribbons. Different shapes, yarns and widths are used. We offer a wide colour range and different endings (metal barbs, diagonal/ bias cut, flat plastic hook...). Bespoke solutions for your needs.
Filter by
Shock / Bungee / Elastic Cords
NEED MORE INFORMATION?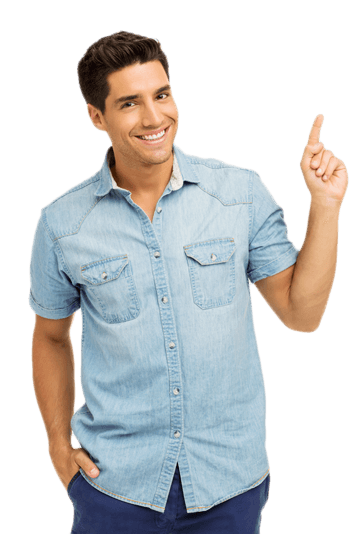 Ask us for more information about these products