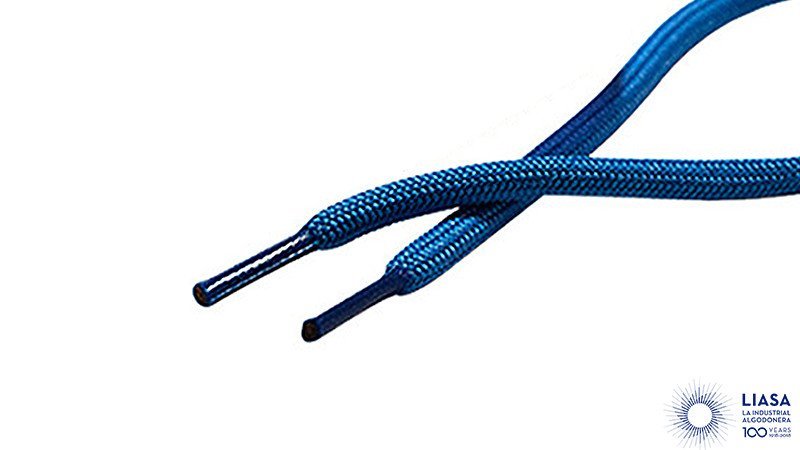 Film aglet
Film aglet helps to place the lace through the eyelet. You can customize with corporative colours and logo.
Specially applied in the shoelaces and those applications where the cord is thicker than the eyelet.
Colors:
Different colours available
---
Sizes:
Customizable: 12,5 mm and 20 mm
---
---
Observations
Very popular for the shoe laces.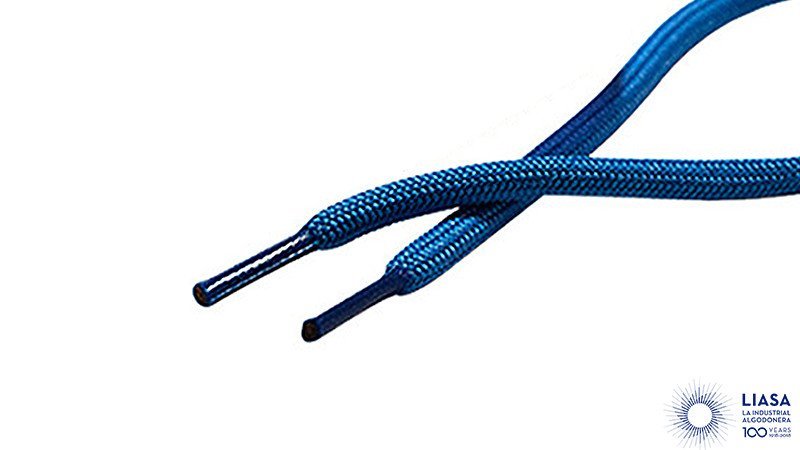 Ask us for more information on these applications