Why Liasa?
Because at LIASA La Industrial Algodonera, our team is very important. We believe in talent, good work, and working as a team. We value commitment, the ability to adapt to different environments and an interest in the textile world. And we are dedicated to flexibility and personal growth in an environment that is enjoyable day after day.
Electromechanical engineer
Do you have preventive and corrective industrial plant experience? We are waiting for you!
Industrial Process Operator
We take our collaborators' opinions into account.
Technicians
Are you looking for an opportunity to join the quality, innovation and logistics departments? We specialise in technical solutions.
Human Resources
We believe in talent. We are seeking collaborators with attitude. Are you one of them? We value and carry out continuous training.
Commercial / Marketing
We practise active listening to exceed our customers' expectations.
Purchasing
We adapt to changes in the market. We adapt to new trends.
This is our team!
At LIASA we endeavour to acquire talent with attitude and the wish to change things. We also like having fun and team activities. We believe in your abilities and are offering you an environment in the process of transformation. Will you sign up? Join LIASA La Industrial Algodonera.
Values
Values Our values act as pillars of growth in our company.
Customer orientation
---
Social and environmental responsibility
---
Passion
Our job offers
We regularly add job offers, if you find one that interests you do not hesitate to register.
Factory operative staff (Temporary contract + possibility of incorporation)
The main tasks are to:
Keep the machinery in working order and make sure they are equipped with the necessary raw materials, revise and prepare the machinery when changing parts and guarantee the quality of the product.
Ensure the quality of the end product, both by checking the labels and inspecting the product itself.
Preferably someone with previous experience in an industrial setting, who is used to working in shifts and is available from Monday to Sunday (rotating between morning, afternoon and night shifts).
Driver's license and own vehicle in order to travel to the workplace.
See offer
Maintenance staff (Indefinite)
The main tasks are to:
Replace products, check the machinery and carry out corrective and preventative maintenance on the machinery and on the facilities in general.
Make the necessary parts for repairing the machines.
Install and implement newly acquired machinery.
Manage general incidents and breakdowns.
See offer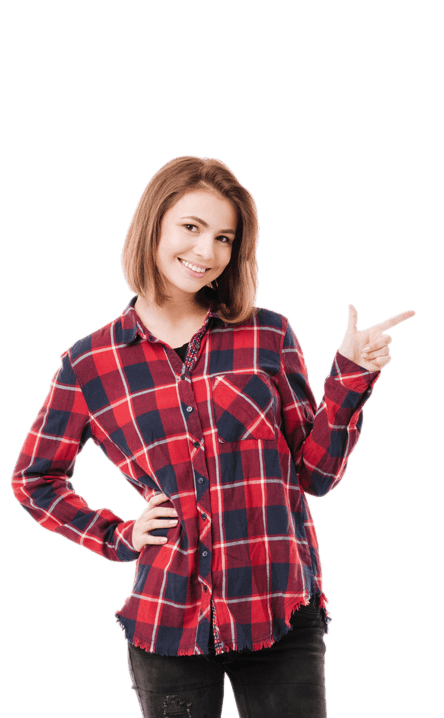 Send us your CV
Would you like to be part of our team of professionals? We would like to meet you too, send us your CV in word, .txt or .pdf format.