Manufacturing and innovation of cord, elastic cord, ribbon and polypropylene yarn
Our effort to develop and innovate has been continuous since 1918. Four Cabré generations have turned the company into a reference brand in ribbons and cords for international manufacturers.
Our factory
Our 15.000 m2 factory has more than 900 latest generation machines and it is adapted to new materials and innovative production processes. Our production software is exclusively developed for us; C.I.M. (Computer Integrated Manufacturing) so we can rapidly place and deliver orders as well as avoid stock needs for our customers.

Committed to the planet
LIASA aims to offer products that meet environmental, health and safety standards.
We work with recycled, recyclable, biodegradable and natural materials.
What do we do for you?
Needs grow and we strive every day to evolve and give the best of us.
Bespoke solutions
Every day there are new needs. Our mission is to respond to each of them. If something does not exist, we create it.
Responsive
We have a highly qualified human team of 70 people and an extended machinery park which allows us to our customers' requirements promptly. Our aim is to work closely with our clients and become a quick response to their challenges. Our challenges.
Precise
We are precise from the first to the last product application. Exhaustive quality controls are followed so we can guarantee precision and efficiency.
Leaders
Being European leaders in different European markets makes work harder to be able to continue to offer excellence to our customers.
Creative
Creativity is all over our departments. We take it as the first step for us to adapt to the changing world we live in.
Innovative
Innovating goes beyond introducing disruptive technology in our processes. We investigate, discuss and test so that any ideas are successful in the market.
Mission
Offer
To offer competitive, differentiating and innovative cords, tapes and solutions with the objective of exceeding customer expectations, which allows to achieve a level of economic results and ensure the project in the long term.
Practice
Practice active listening and collaboration with current and potential customers to create new concepts and solutions that incorporate the knowledge and results of pro-activity with innovative suppliers and technology centers, to be at the forefront.
Incorporate
To incorporate the management values that allow the company's human team to grow professionally and personally in order to reinforce our commitment to the sustainability and society of our environment.
Work with us
At LIASA we believe in talent, excellence and teamwork.
Get to know us
Do you want to be part of our team of professionals?
We also want to get to know you, send us your CV.
Send your CV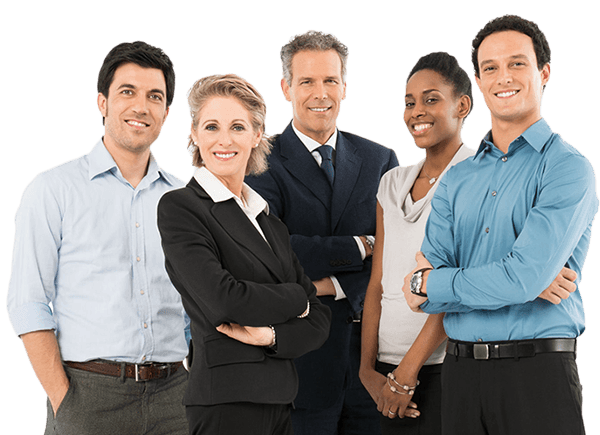 NEED MORE INFORMATION?