Committed to the planet
LIASA aims to offer products that comply with environmental, health and safety standards.
We work with recycled, recyclable, biodegradable and natural materials.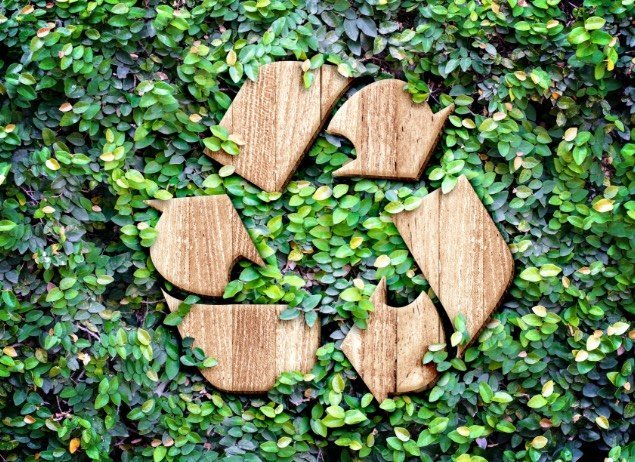 Recycled materials
Recycling is a process where used materials are turned into new raw materials ready to be used again.
We manufacture ECO cotton cords with recycled cotton and waste fabrics, reducing the use of virgin cotton and, therefore, saving a significant amount of water, CO2 and chemical products linked to treating this virgin raw material.

zoom in

Recyclable materials
Most of our materials are recyclable and can be used as recyclable raw material for other products. By recycling we save energy, natural resources, water...

Biodegradable materials
Biodegradable materials can be broken down into natural chemical elements by the action of biological agents such as the sun, water, bacteria, plants or animals.

Natural materials
When we speak of natural materials, we are referring to those found in nature. They are classified according to their origin: animal, plant or mineral. For example: jute is obtained from a plant.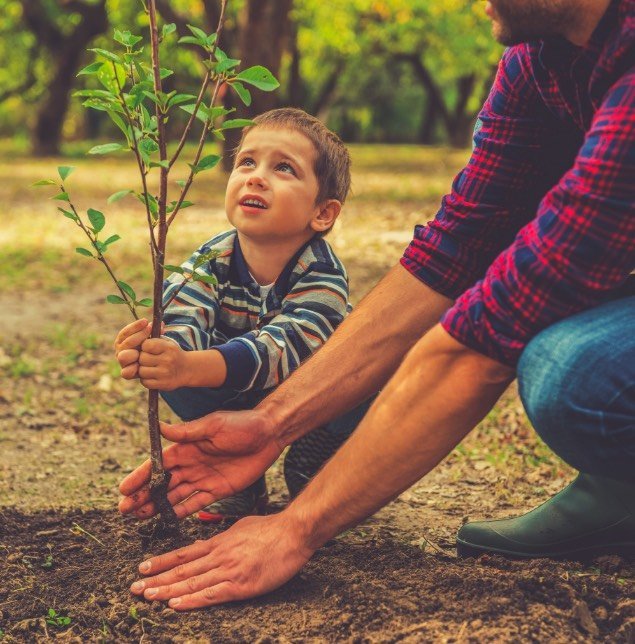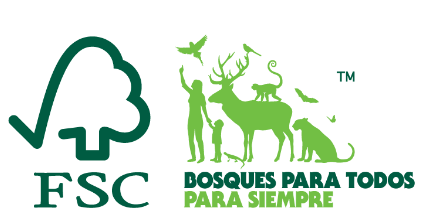 Materials committed to the environment
Our braided paper cords are FSC® certified, which certifies that they have been produced with responsible forest management. By choosing our FSC® certified paper cords, you will not only ensure that your bags and packaging are recyclable, biodegradable or reusable, but you will also help protect the planet against climate change.
Check FSC® certified products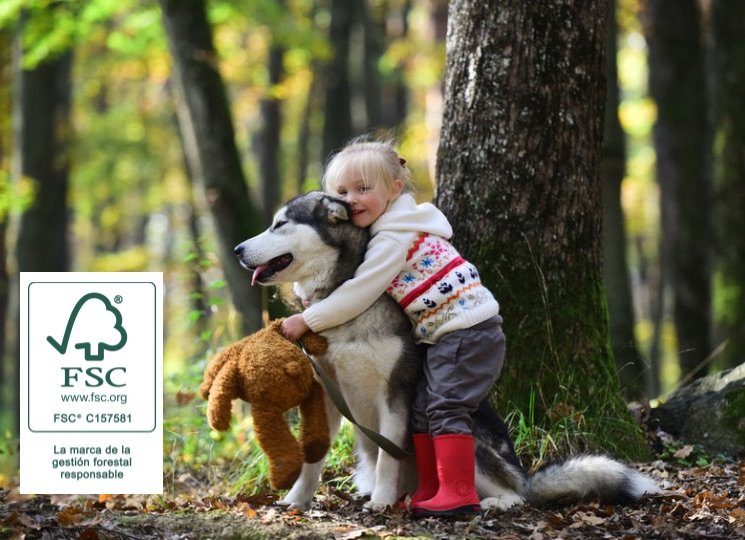 We work with certified suppliers
Committing to certified suppliers ensures the control of raw materials from the beginning.

Standard 100 by OEKO-TEX®
Standard 100 by OEKO-TEX® certification is the world's leading eco-label for textile products. With this certification, the consumer is assured that threads and fabrics have been tested for substances which are harmful to the health. Threads, fabrics, ready-made articles, accessories, as well as sponges can be certified. All our threads and ribbons comply with the Oeko-Tex Standard 100 certification.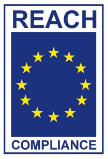 REACH regulation
The REACH regulation, a European legislation with the chief aim of improving the protection of human health and the environment against the risks involved with manufacturing, commercialising and using chemical substances and mixtures (in our case, it affects threads and fabrics). Products that comply with this REACH regulation are free from substances considered as a high concern: CMR (Carcinogenic, Mutagenic and Reprotoxic), PBT (Persistent, Bioaccumulative and Toxic) and vPvB (very Persistent and very Bioaccumulative).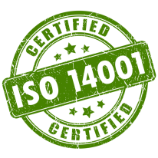 ISO 14001
ISO 14001 establishes the requirements that an Environmental Management System must meet to ensure that the company respects the environment when manufacturing their product or providing their service. At LIASA, we work with suppliers of materials for our finishes who have this certification, therefore, assuring the consumer that they comply with these management standards with regards to the environment.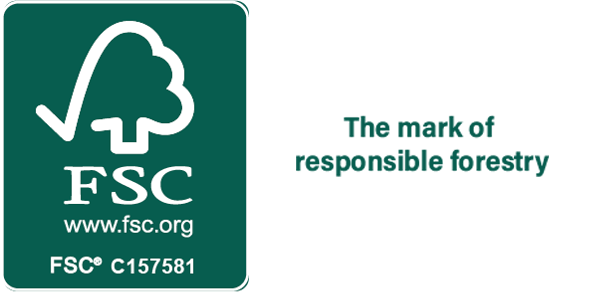 FSC® certification
The FSC® certification for paper indicates that the product has a verifiable traceability. The raw material comes from forest plantations where native trees are replanted as part of the process.
The FSC® organisation ensures the traceability of the supply chain so that, as the end user, you can be sure that when buying paper (and other wood-based products) with these certifications, you are contributing to the wellbeing of the planet.

GOTS Certification
The GOTS certificate (Global Organic Textile Standard) gives us the assurance that strict environmental criteria are met in the production of fabrics. GOTS certifies that in each of its production stages no harmful dyes or chemicals are used and that the raw material comes from organic crops in which no fertilizers, pesticides, herbicides or genetically modified seeds have been used. In addition, with this certificate we confirm that decent working conditions are respected for workers in this sector. It is considered the world's leading standard in the manufacture of textiles made with organic fiber.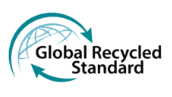 Global Recycled Standard (GRS)
The Global Recycled Standard (GRS) is a voluntary product standard for tracking and verifying the content of recycled materials in a final product. The standard applies to the full supply chain and addresses traceability, environmental principles, social requirements, chemical content and labeling. GRS covers processing, manufacturing, packaging, labeling, trading and distribution of all products made with a minimum of 20% recycled material.
NEED MORE INFORMATION?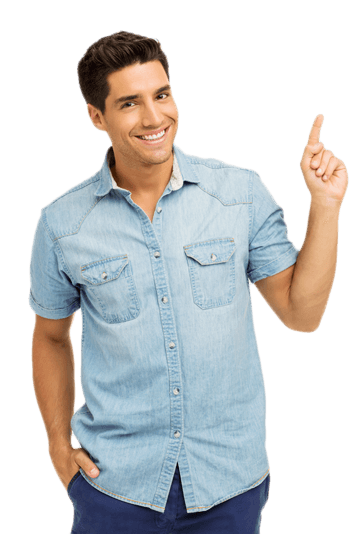 Contact with us