Waxed lace / cord / rope
We produce waxed laces, waxed shoelaces, waxed round cords and waxed flat shoelaces with different shapes, diameters and widths. We offer a colour chart with different lace endings (film aglet, metal tags, pressed...), bespoke solutions for your needs.
Filter by
Shock / Bungee / Elastic Cords
NEED MORE INFORMATION?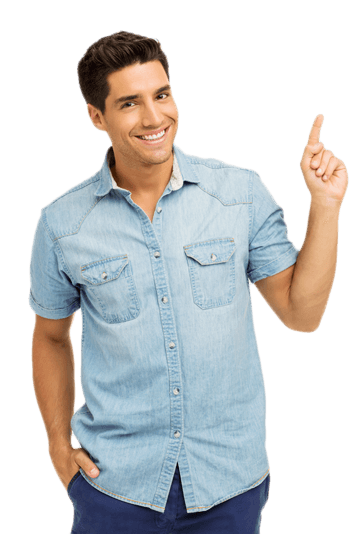 Ask us for more information about these products