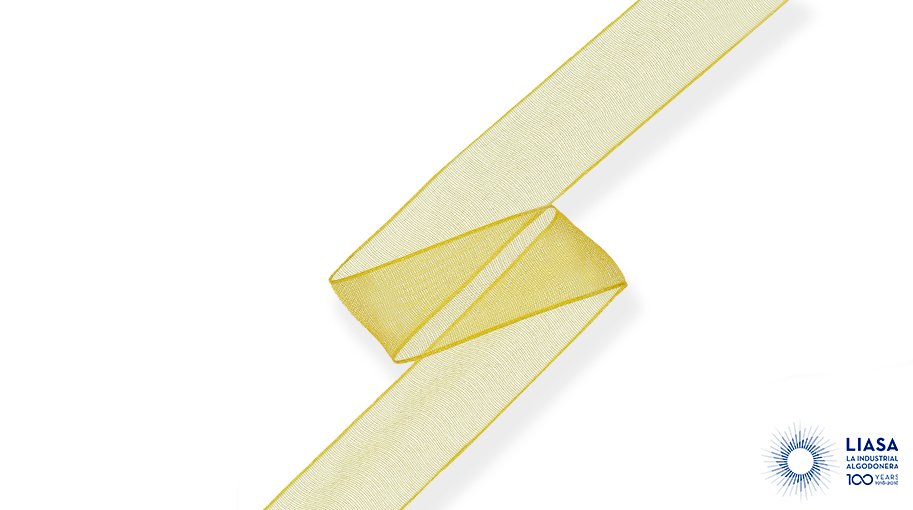 DESCRIPTION
SERIE CINTA ORGANDI. The organdy ribbon is a very elegant, transparent, soft and shiny ribbon, widely used for decoration and packaging. We manufacture it in different widths, multiple colors and we present it in 50m and 25m reels. We also serve it in long lengths upon request. We can finish it in navet film, hot or diagonal cut, among many other options. Organdy ribbon.
---
REFERENCES AND DIAMETERS
Available sizes:
CINTA ORGANDI 3 (3 MM)
CINTA ORGANDI 6 (6 MM)
CINTA ORGANDI 10 (10 MM)
CINTA ORGANDI 15 (15 MM)
CINTA ORGANDI 25 (25 MM)
CINTA ORGANDI 38 (38 MM)
CINTA ORGANDI 48 (48 MM)
CINTA ORGANDI 66 (66 MM)
---
COLOURS
This product has the following colours, click for more information
Polyamide for organdy tape
Sample book of 32 standard polyamide colors. We use this sample book for the coloring of the organdy ribbons. We can also manufacture it to Pantone, in approximate codes. Contact us!
67 CIN VERDE
2 CIN BLANCO
16 CIN CIELO
73 CIN VERDE
27 CIN VERDE
22 CIN MARINO
602 CIN CRUDO
3 CIN CREMA
85 CIN MARRON
44 CIN MARRON
4 CIN AMARILLO
5 CIN AMARILLO
71 CIN NARANJA
77 CIN NARANJA
87 CIN ORO
735 CIN MOSTAZA
567 CIN VERDE
58 CIN VERDE
133CIN ALGA
56 CIN VERDE
63 CIN VERDE
32 CIN ROSA
76 CIN FUCSIA
45 CIN CEREZA
48 CIN BURDEOS
672 CIN BURDEOS
647 CIN FUCSIA
533 CIN ROSA
68 CIN LILA
52 CIN VIOLETA
53 CIN VIOLETA
8 CIN GRIS
1CIN NEGRO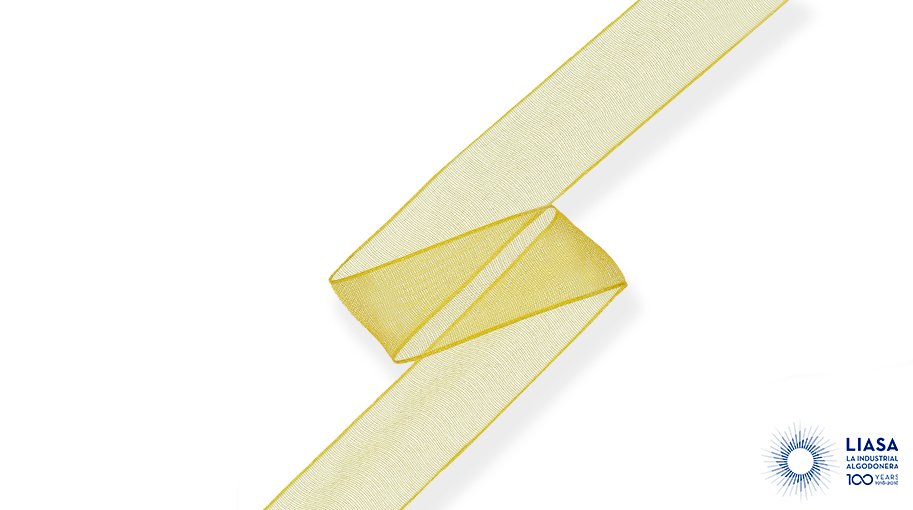 Ask us for more information about this product