Flat elastic cords for folders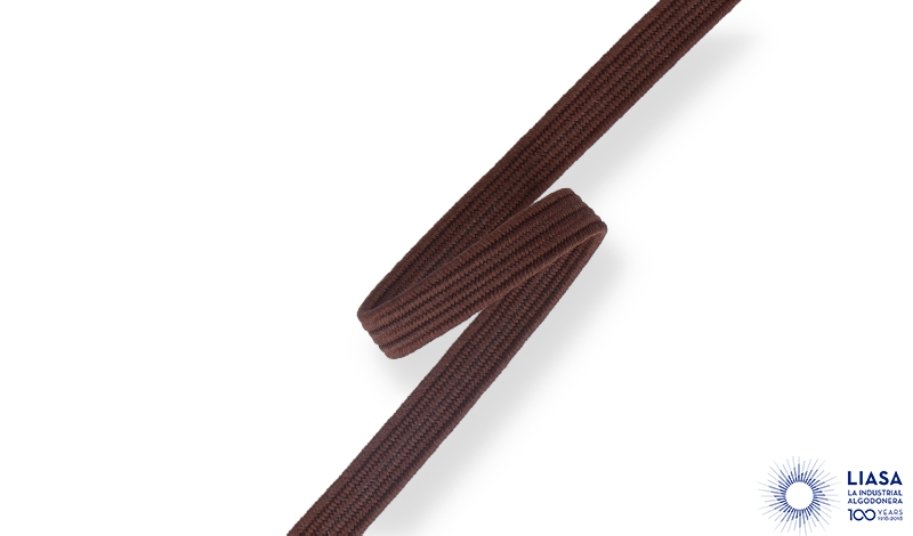 DESCRIPTION
SERIE GOMA CARPETA PLANA. Available in different colors and diameters, with metal or film plastic hooks (treasury tags) or cut at the length desired or in reels.
Round cord elastics available in pieces cut to measure (presented in bunches) or in meters (presented in reels).
Also we manufacture flat elastic cords for automatic folder machines with technical specifications required. Flat elastic cords for folders.

Types:
Elastic ribbon / elastic band
Recyclable material ribbon
---
Materials:
Polyester-Rubber
---
REFERENCES AND DIAMETERS
Available sizes:
1980/4 (4 MM)
1980/6 (5 MM)
G2006 (6 MM)
1980/8 (6.5 MM)
1980/10 (8.5 MM)
---
COLOURS
This product has the following colours, click for more information
Polyester for elastic cord folders
Colour chart of 30 standard polyester colours used for the elastic cords for folders (the pantone code is the most similar to our colour). We can also manufacture it on Pantone.
BLANCO
GREEN
VERDE F
CESPED
CIRUELA
VERDE
MUSGO
MARRON OSC
MARRON CLARO
CALABAZA
LAVA
NARANJA 128
AMARILLO 1012
ROSAPALO 407
FUCSIA
ROJO
BURDEOS 501
MORADO 1086
LILA P
AMORATA- DO
RAIN
TURQUESA
CIELO
TEJANO
AZUL ELECTRICO
MARINO 102
NOCTURNO
GRIS 112
GRIS 1072
NEGRO
Packaging and graphic arts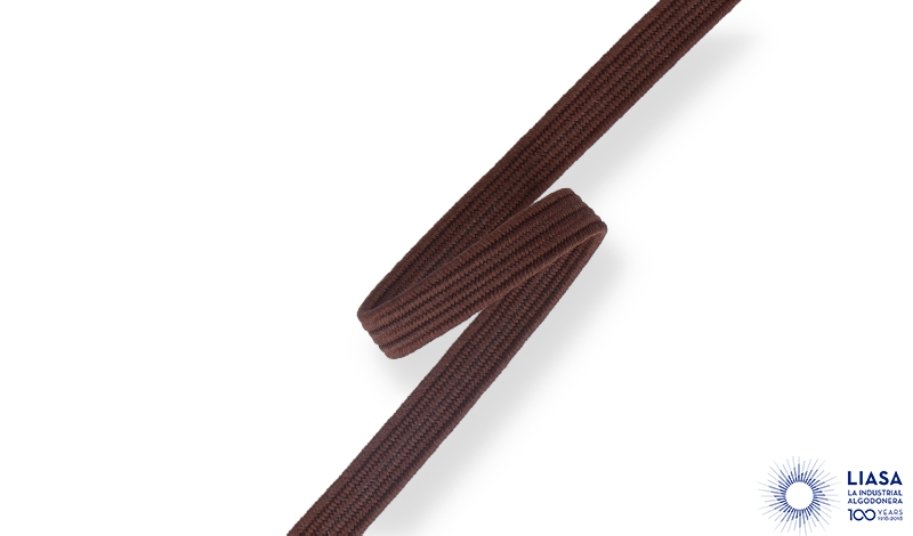 Flat elastic cords for folders
Ask us for more information about this product