Factory operative staff (Temporary contract + possibility of incorporation)
---
DESCRIPTION
The main tasks are to:
Keep the machinery in working order and make sure they are equipped with the necessary raw materials, revise and prepare the machinery when changing parts and guarantee the quality of the product.
Ensure the quality of the end product, both by checking the labels and inspecting the product itself.
Preferably someone with previous experience in an industrial setting, who is used to working in shifts and is available from Monday to Sunday (rotating between morning, afternoon and night shifts).
Driver's license and own vehicle in order to travel to the workplace.
FURTHER INFORMATION
Initially a temporary contract with the real possibility of incorporation in a company that has a long history in the sector and that is continually expanding.
Time
Full time Monday to Sunday with shifts rotating between morning, afternoon and night
Salary
To be agreed upon with candidate
Duration
Temporary contract + possibility of incorporation
---
REQUIREMENTS
Previous experience in an industrial setting, availability during the working hours, own vehicle.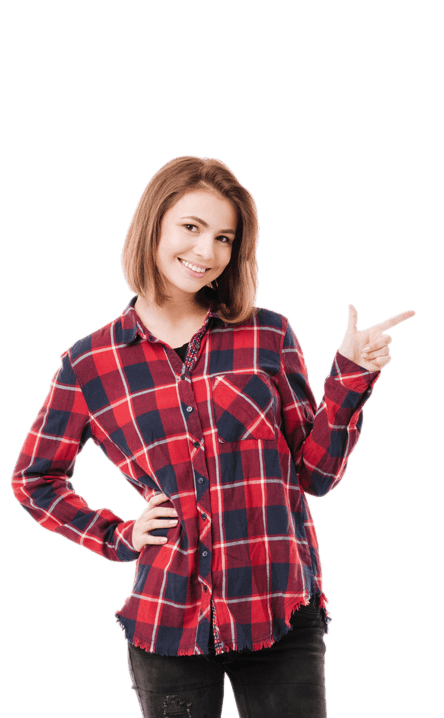 Subscribe to the offer
Would you like to be part of our team of professionals? We would like to meet you too, send us your CV in word, .txt or .pdf format.