Acrylic herringbone twill tape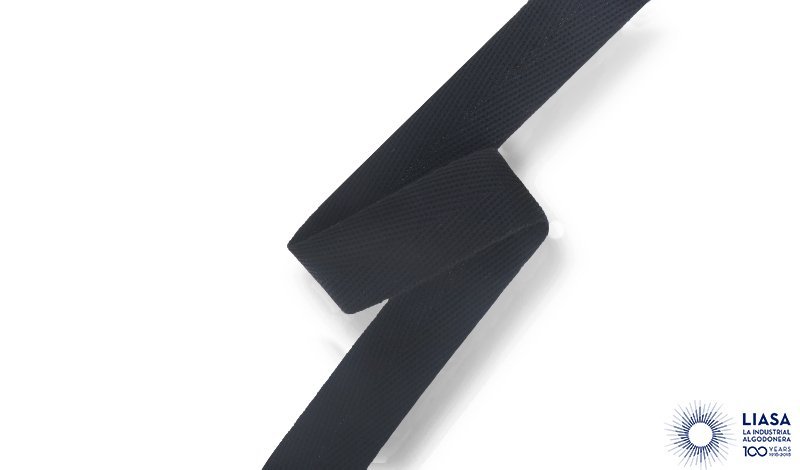 Types:
Ribbons
Recyclable ribbon
---
Materials:
Cotton-Polyester
---
REFERENCES AND DIAMETERS
Available sizes:
CINTA ACR. ESPIGA 25 (25 MM)
---
COLOURS
This product has the following colours, click for more information
Contact us
These colours are manufactured on different colours depending on the product and the quantities. Please contact us.
SU COLOR
Packaging and graphic arts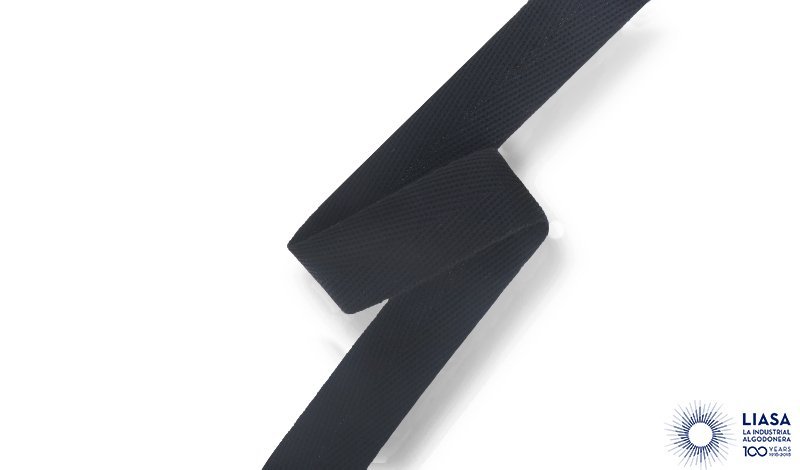 Acrylic herringbone twill tape
Ask us for more information about this product