Spiral elastic cord for child health masks (LIAFLEX)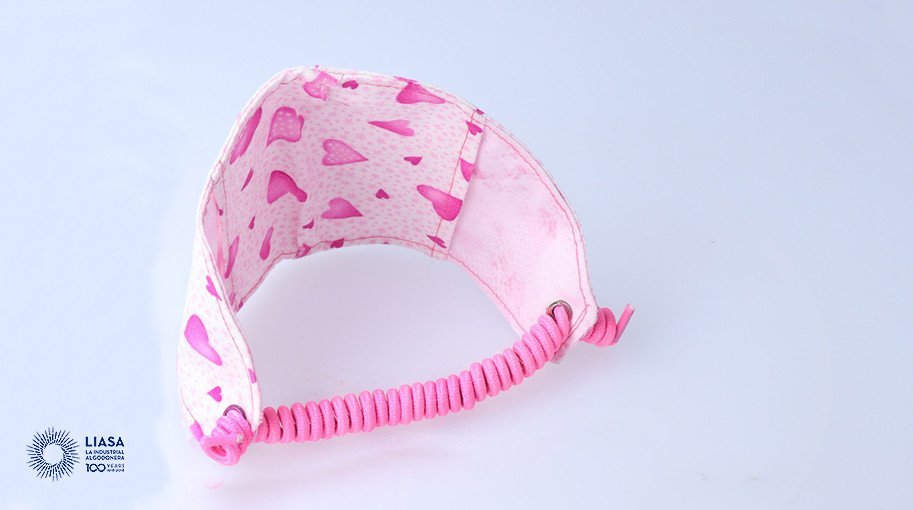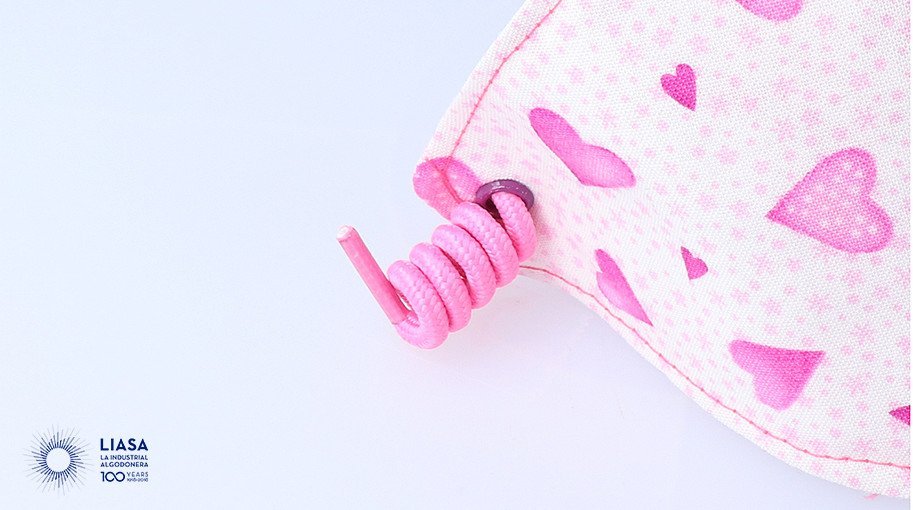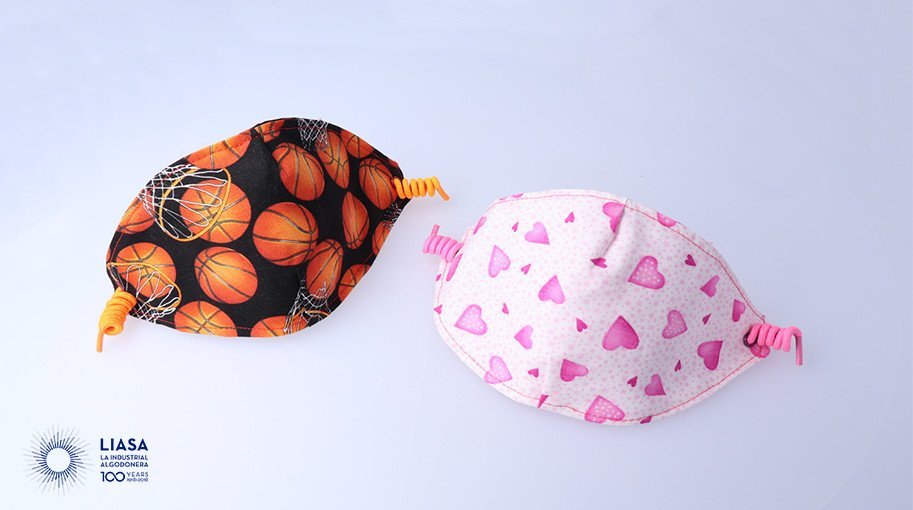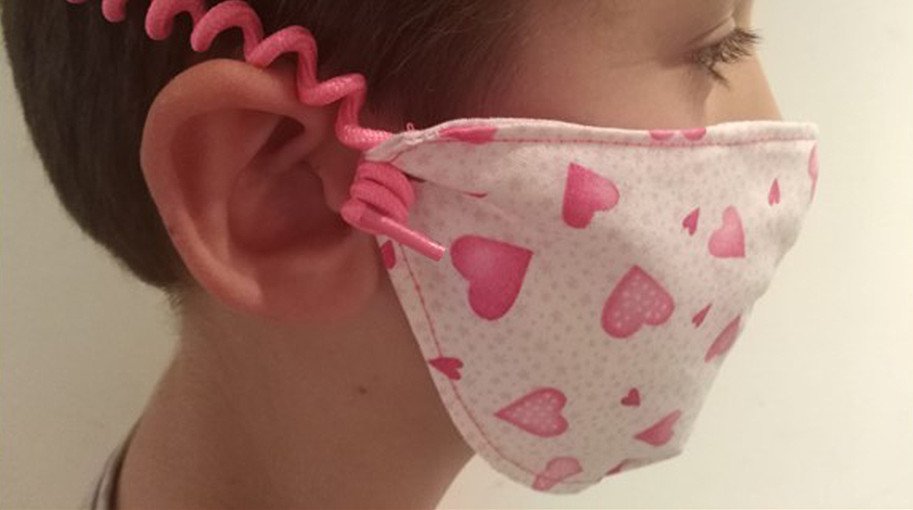 DESCRIPTION
Spiral elastic cord for child health masks. We manufacture them in 10 standard colors.

Rope ends reinforced with plastic film.
Biocompatible, harmless and clean.
It can be sewn to the mask.

Recommended for face health masks.

You can contact us if you are interested on the distribution. Spiral elastic cord for child health masks (LIAFLEX).

Types:
Elastic cord
Recyclable material cord
LIAFLEX - spiral elastic cords
---
---
REFERENCES AND DIAMETERS
Available sizes:
---
COLOURS
This product has the following colours, click for more information
POLYESTER FOR LIAFLEX
Colour chart of 10 standard polyester colours used for the "LIAFLEX" the special shoelaces that doen't need lace (the pantone code is the most similar to our colour). We can also manufacture it on Pantone.
CALABAZA F
ROSA F
AMARILLO F
VERDE F
ROJO
CIELO
AZUL ELECTRICO
MARRON CLARO
NEGRO
BLANCO OPTICO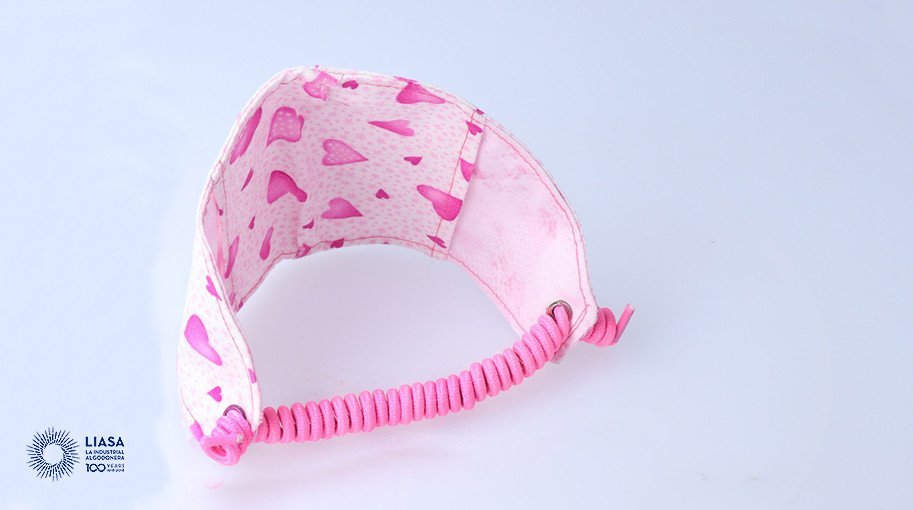 Spiral elastic cord for child health masks (LIAFLEX)
Ask us for more information about this product