Polypropylene Yarn
We produce polypropylene multifilament yarn and polypropylene monofilament yarn. The monofilament yarn is a high performance m/kg monofilament due to its high density. High mechanical benefits as well, much used to manufacture ribbons, filters and furniture. We produce different diameters from 0.12mm (101 dtex) to 0.5mm (1776 dtex). Polypropylene multifilament is produced from 300 to 1000 denier. 120 standard colours on 850 denier.
Shock / Bungee / Elastic Cords
---
Polypropylene Yarn
We use our polypropylene yarn for cord to manufacture elastic cords, ribbons, upholstery, fishing nets, sports nets... We can apply special treatments to our polypropylene yarns: UV treatments, micro biotic treatment, fire retardant treatment, antiesthetic treatment. Minimum order quantity are only 50kg. We are the polypropylene yarn producers with the lowest minimum purchasing quantity. We can provide you 120 colours in a minimum of 50 kg per colour. We also can produce Pantone colours with only 200kg minimum.
NEED MORE INFORMATION?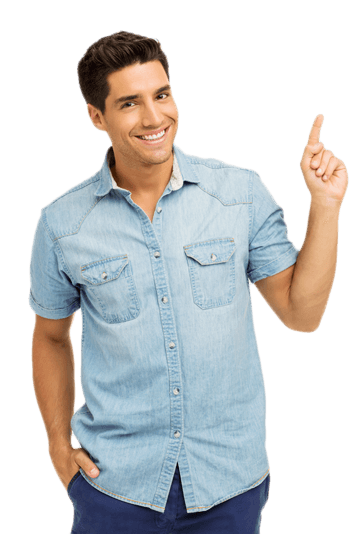 Ask us for more information about these products