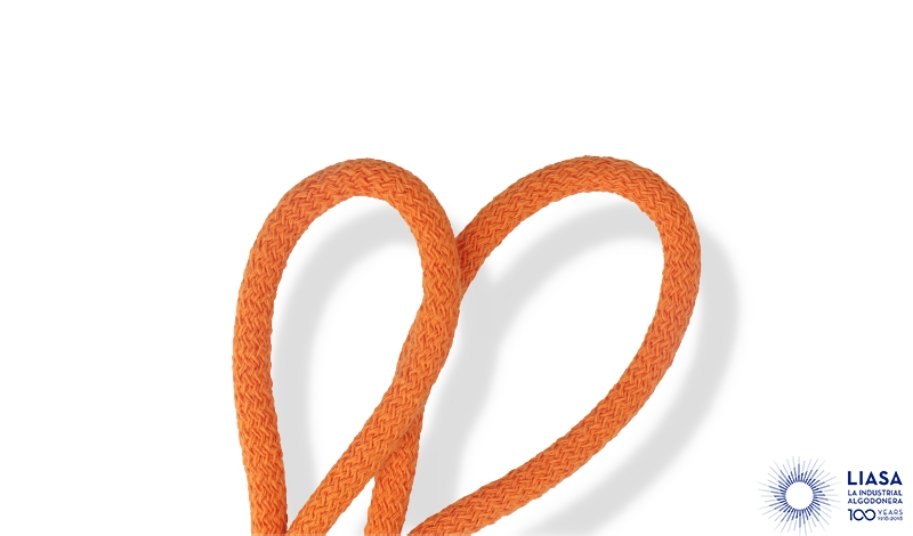 DESCRIPTION
SERIE MECHA: Orange fuse for pyrotechnics (La Cabra). They are the most quality wicks in the market with our brand "La Cabra". Orange fuses never turn off, burn regularly, and are presented in dozens or cut into pieces. Using a fuse is most recommended for firecrackers ignition because of the total control of the fuse, precise and constant ligthing and a fast capacity of reaction. Orange fuse for pyrotechnics.
Types:
Firecrackers wick
Biodegradable cord / rope
Recycled material cord/ rope
---
Materials:
Recycled cotton
---
REFERENCES AND DIAMETERS
Available sizes:
312 MECHA (Ø 7 MM)
412 E10 (Ø 8 MM)
MECHA 12 (Ø 12 MM)
---
COLOURS
This product has the following colours, click for more information
Firework wick
Colour chart for firework and firecracker wick . The standard firecracker wick colours are the orange and the natural colour with a blue and orange line. The pantone code is the most similar to our colour.
CALABAZA
CRUDO
NEED MORE INFORMATION?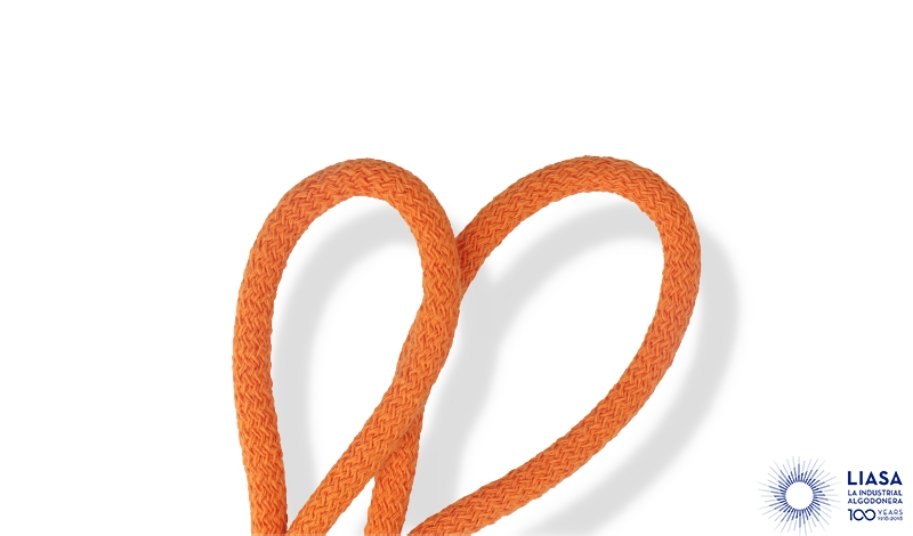 Ask us for more information about this product